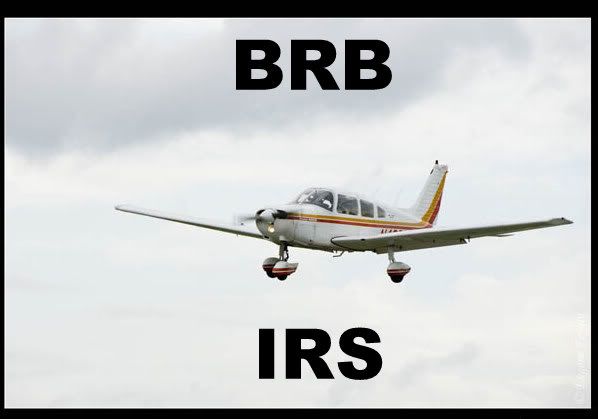 Long story short, a man who got royally screwed by "the system" decided to crash a plane into the Austin, Texas Internal Revenue Services building(the tax mans base).
He left an amazing suicide note. It's a bit of a read, but a very good one, in my opinion.
Was it justified?
Discuss :D
Short post...I know. Don't worry, I'll post again some time this week.
Peace,
- knowledge