I had the chance to go for a tour at the Gladstone Hotel last week...and it was a lot better than I thought it would be. I've never seen a hotel like this. The whole hotel is full of artwork. This even extends to the individual rooms: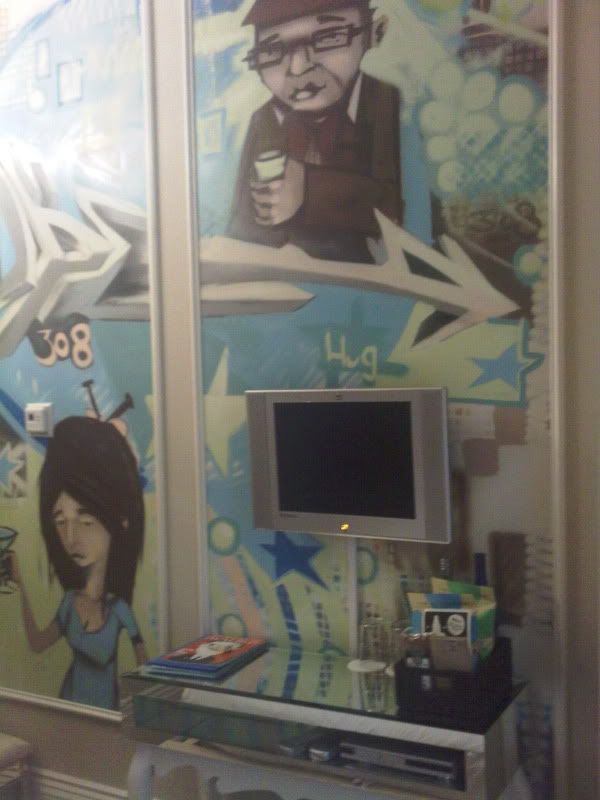 Each room has been custom-made by a different artist and there's so much detail put into each one.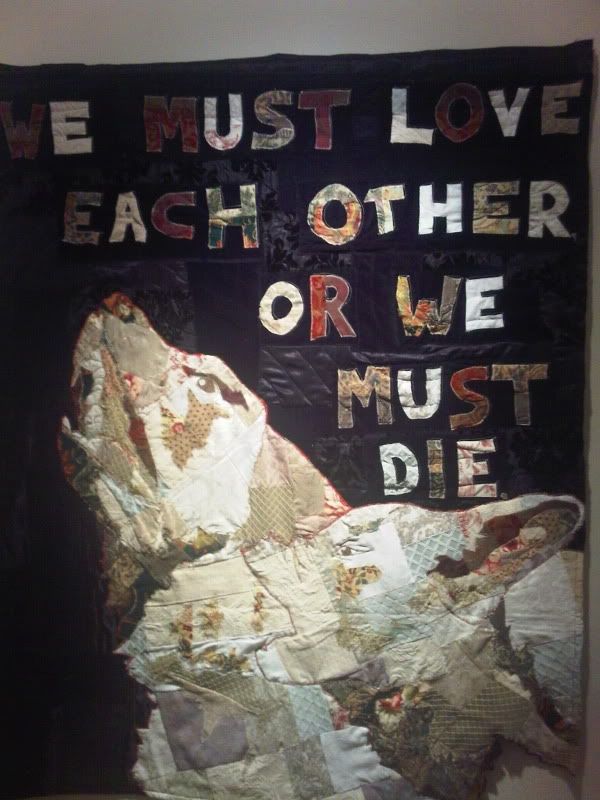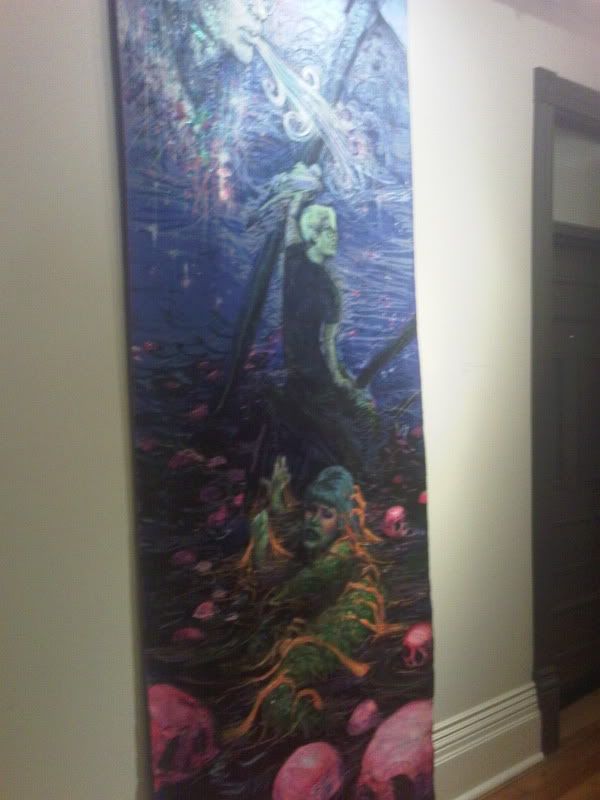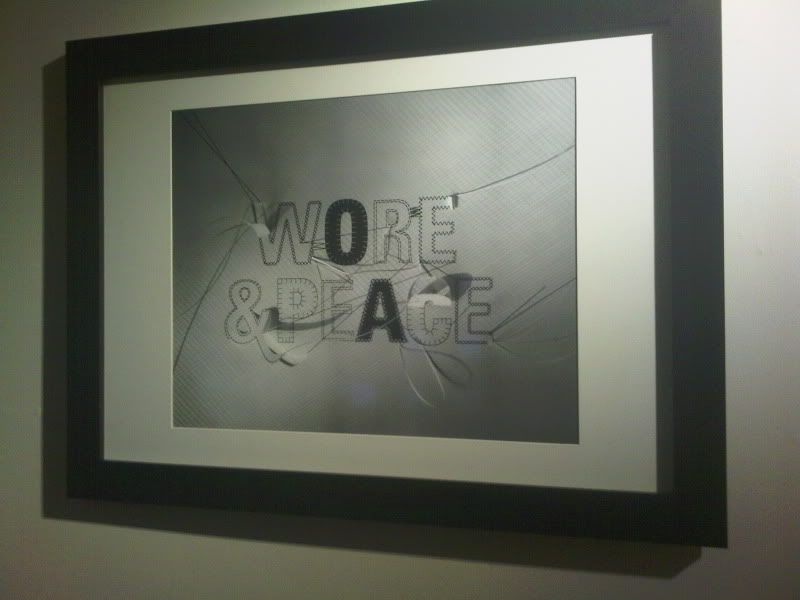 I found this pretty cool too.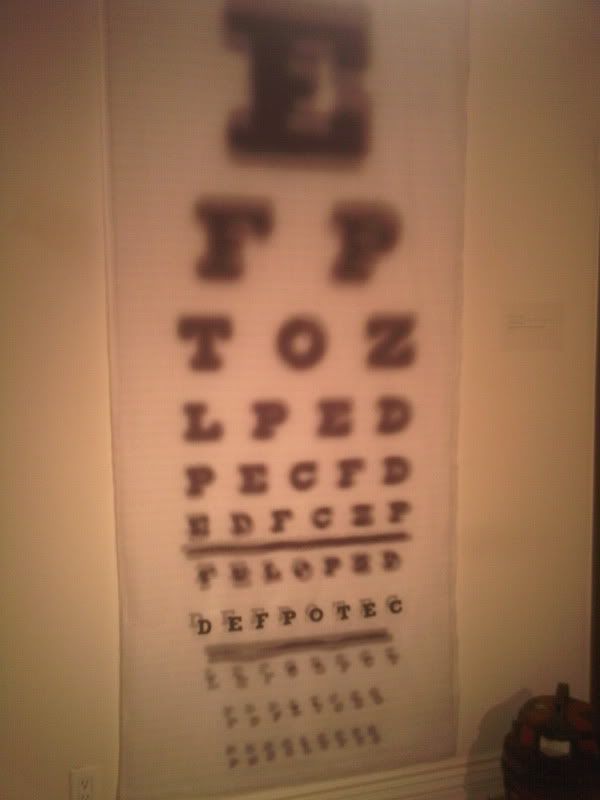 Definitely my favourite (by Eva Ennist & Kip Spidell). The first black line says: "One of the categories of this chart is the one with 20/20". The second black line says: "But it is not just your eyes that are categorized". TAKE IT IN.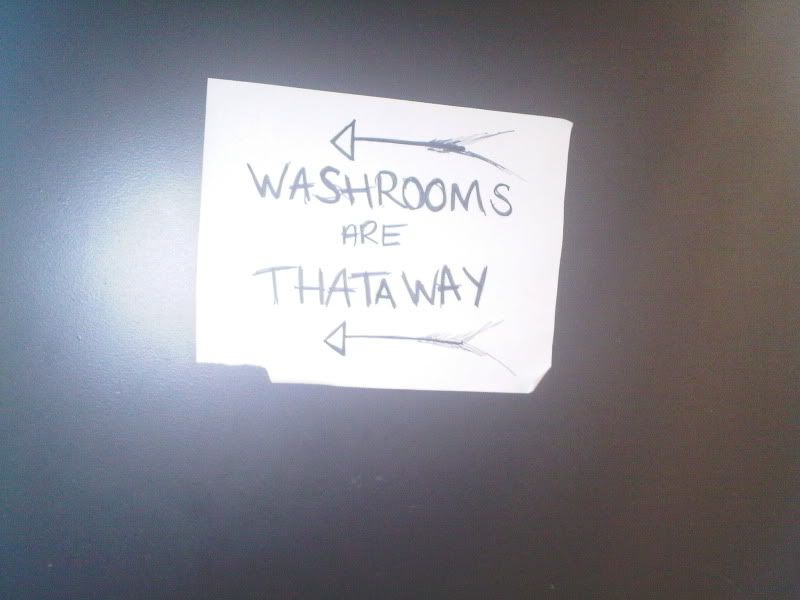 Bonus?

For anyone wondering, it's on 1214 Queen Street West
Here's the site: http://www.gladstonehotel.com/

Peace,

- knowledge